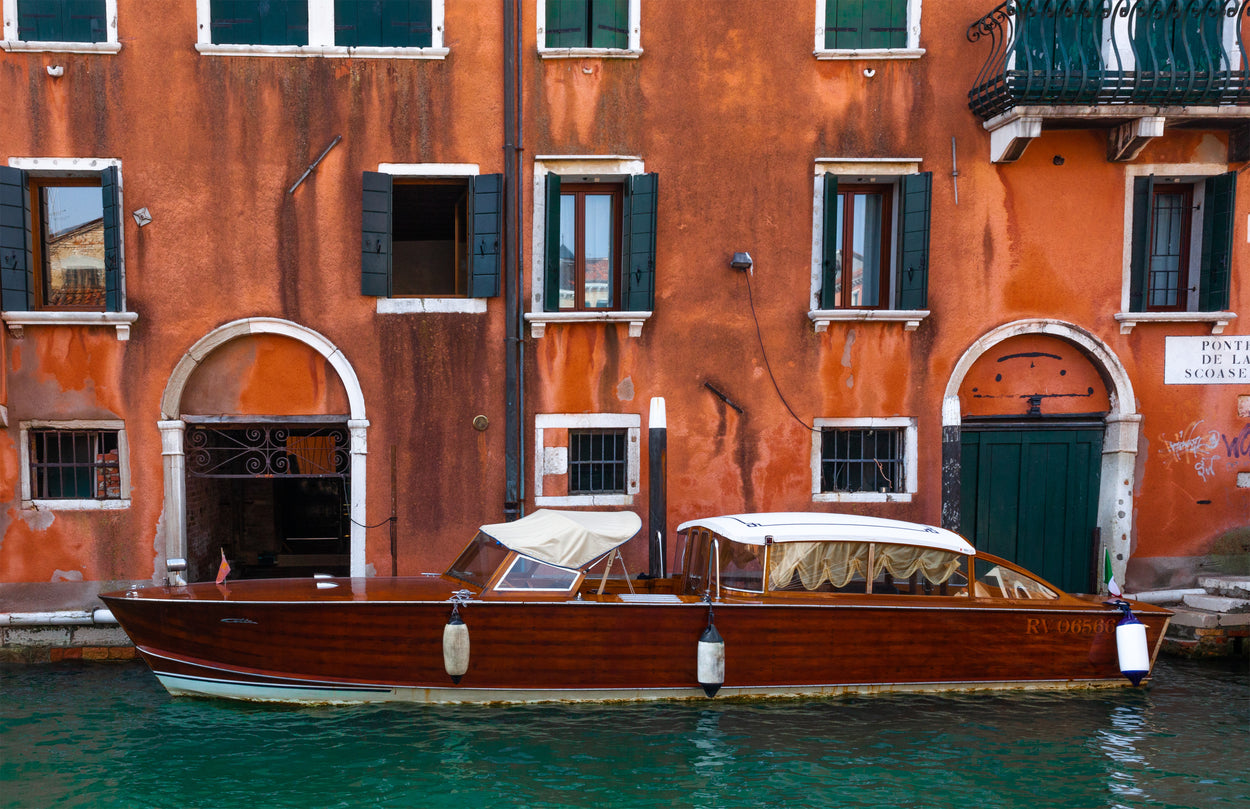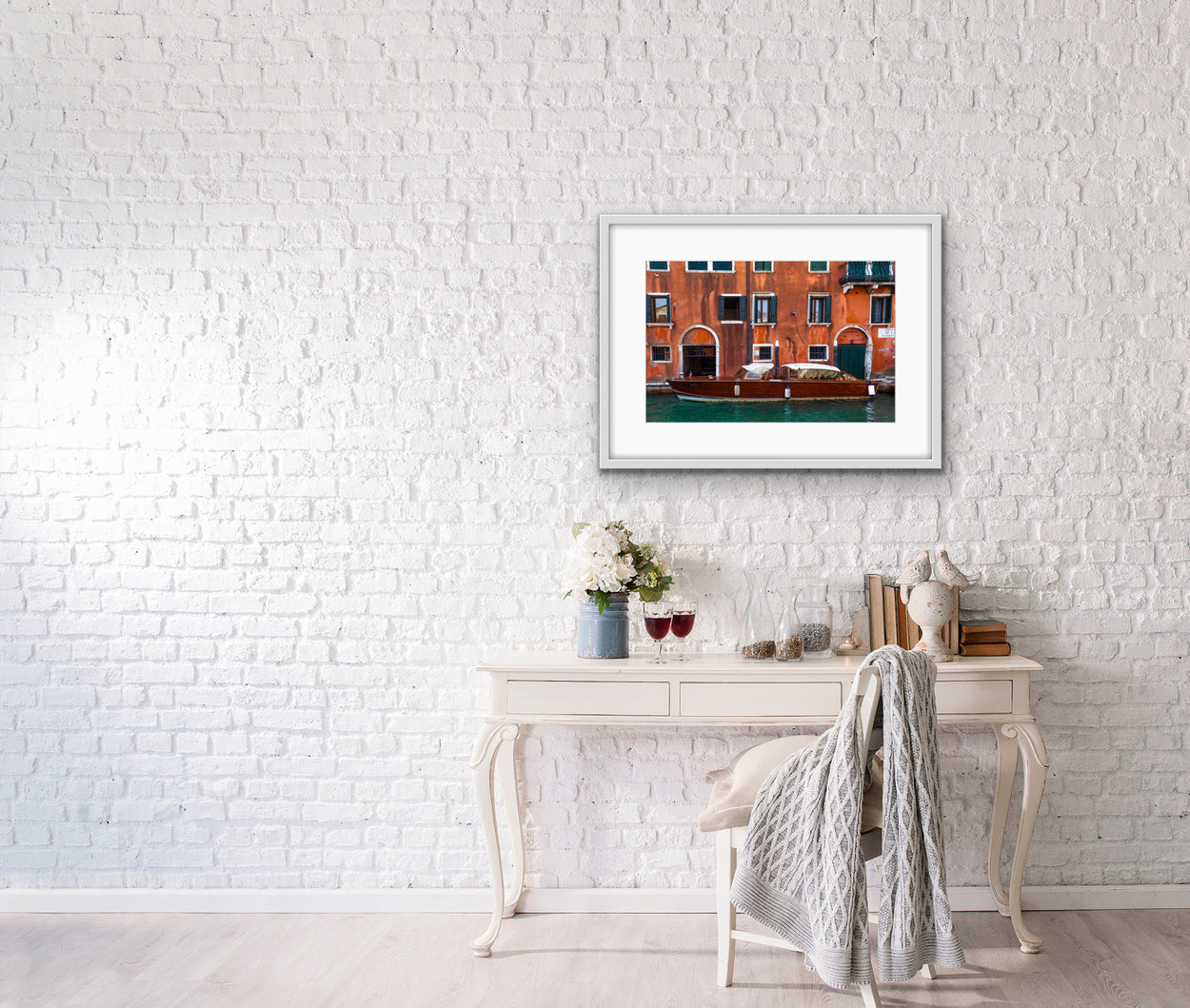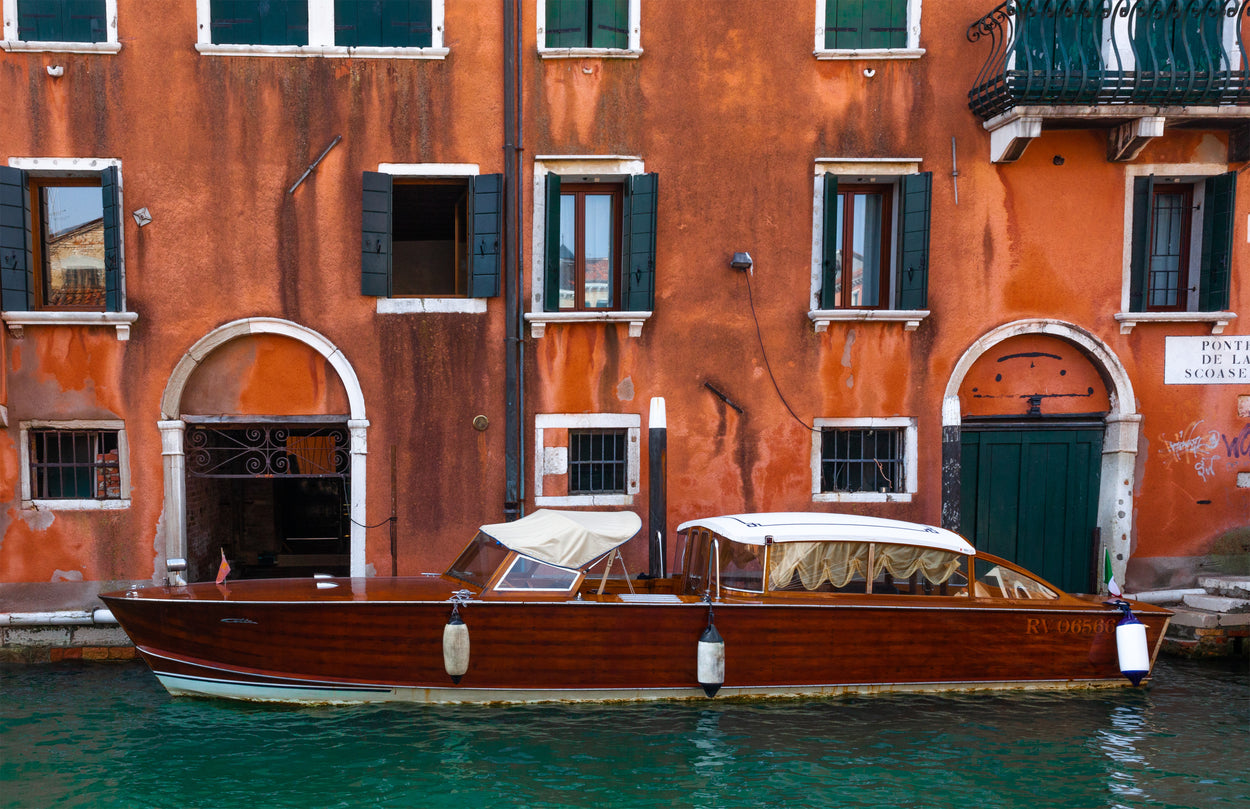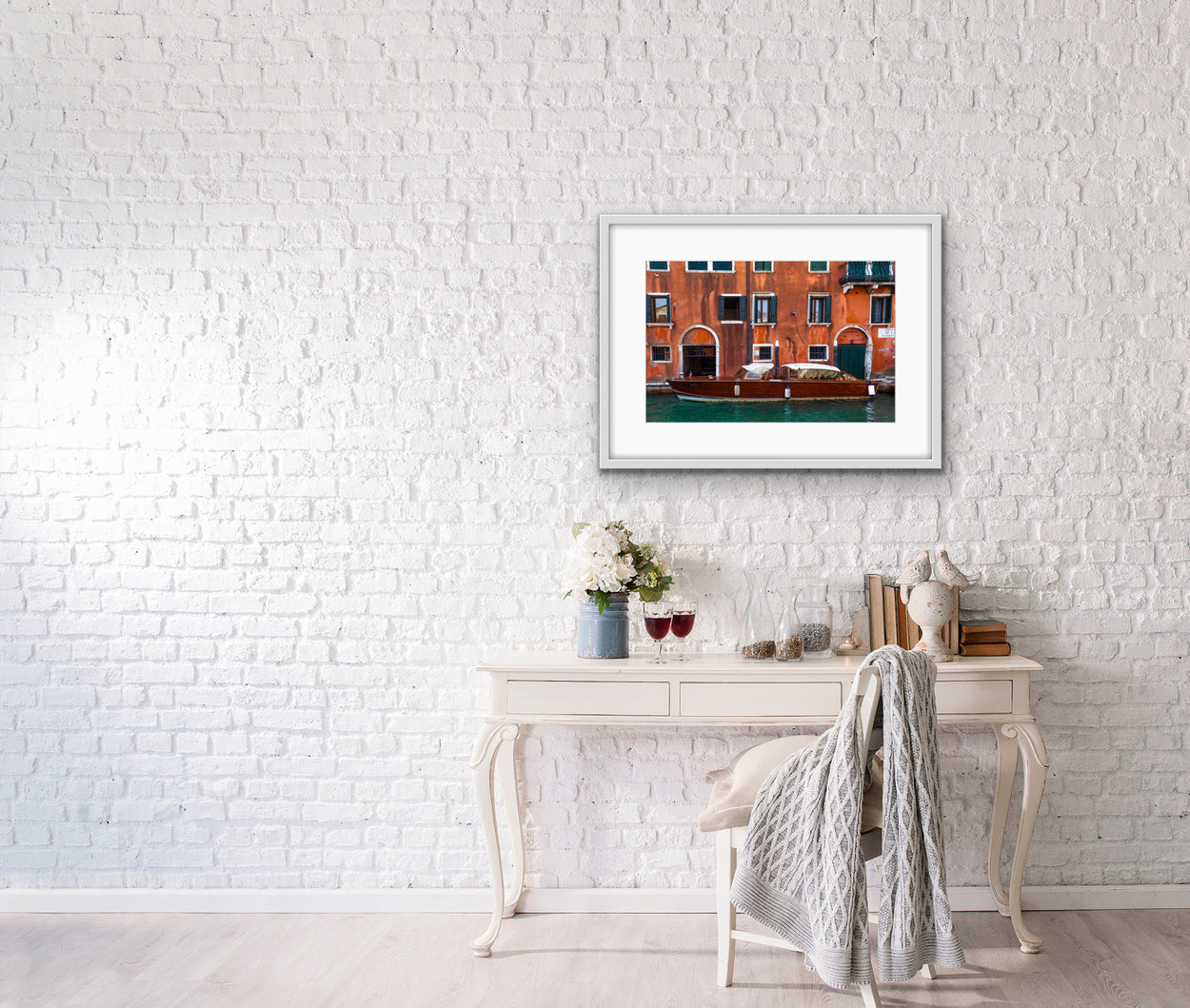 Jim Dawson Photography
Nel Suo Modo
It all comes down to what a woman is willing to divulge.

What she shares. What she withholds. Everything she says without saying a word.
It begs you to pay attention.

Because when you look closely, she offers multitudes. . I see something different each time I gaze upon her.

As David Copperfield wrote about his surrogate mother, Clara Peggoty:

"I had seen at first that she was changed. Her face was very pretty still, but it looked careworn and too delicate."

As laughter spills onto the calle from one of the many restaurants leading toward Ponte de la Scoazera, Venice, careworn and a bit too delicate herself, feels at once worldly and wise.