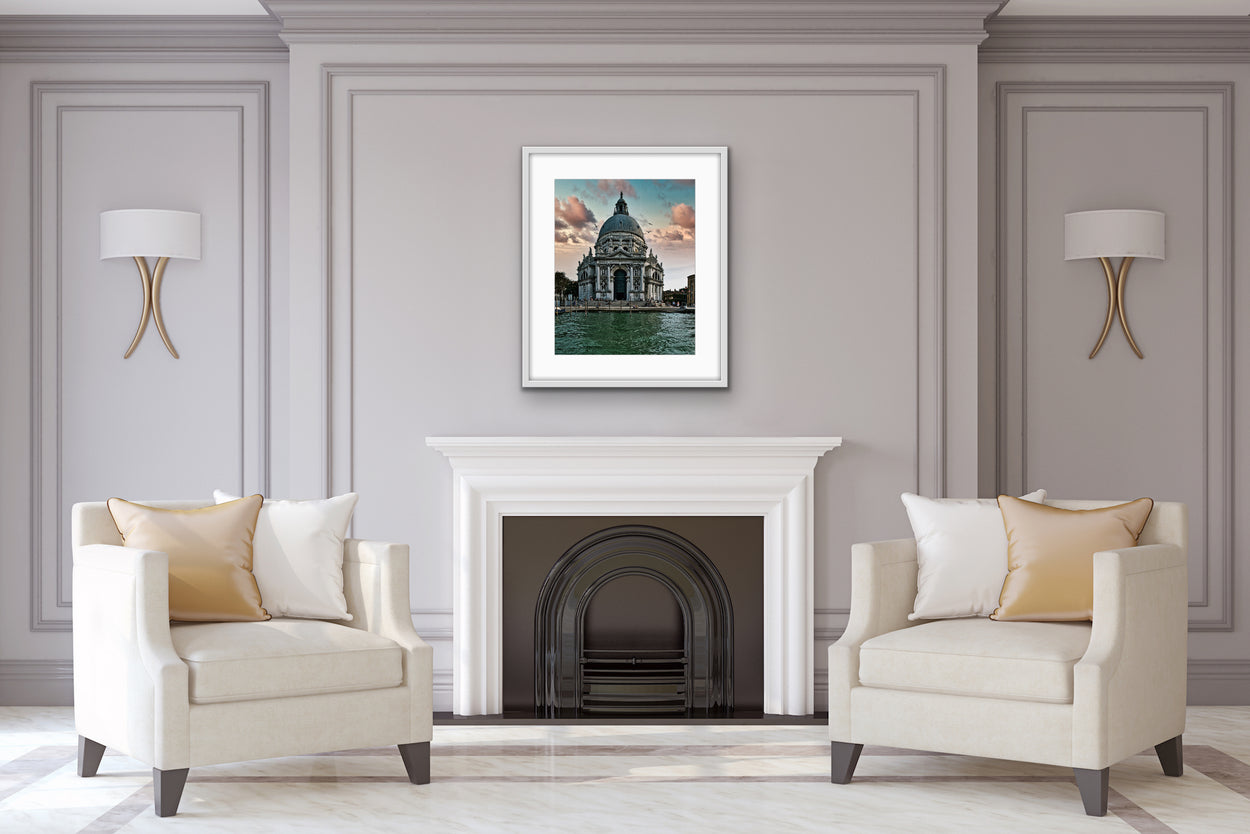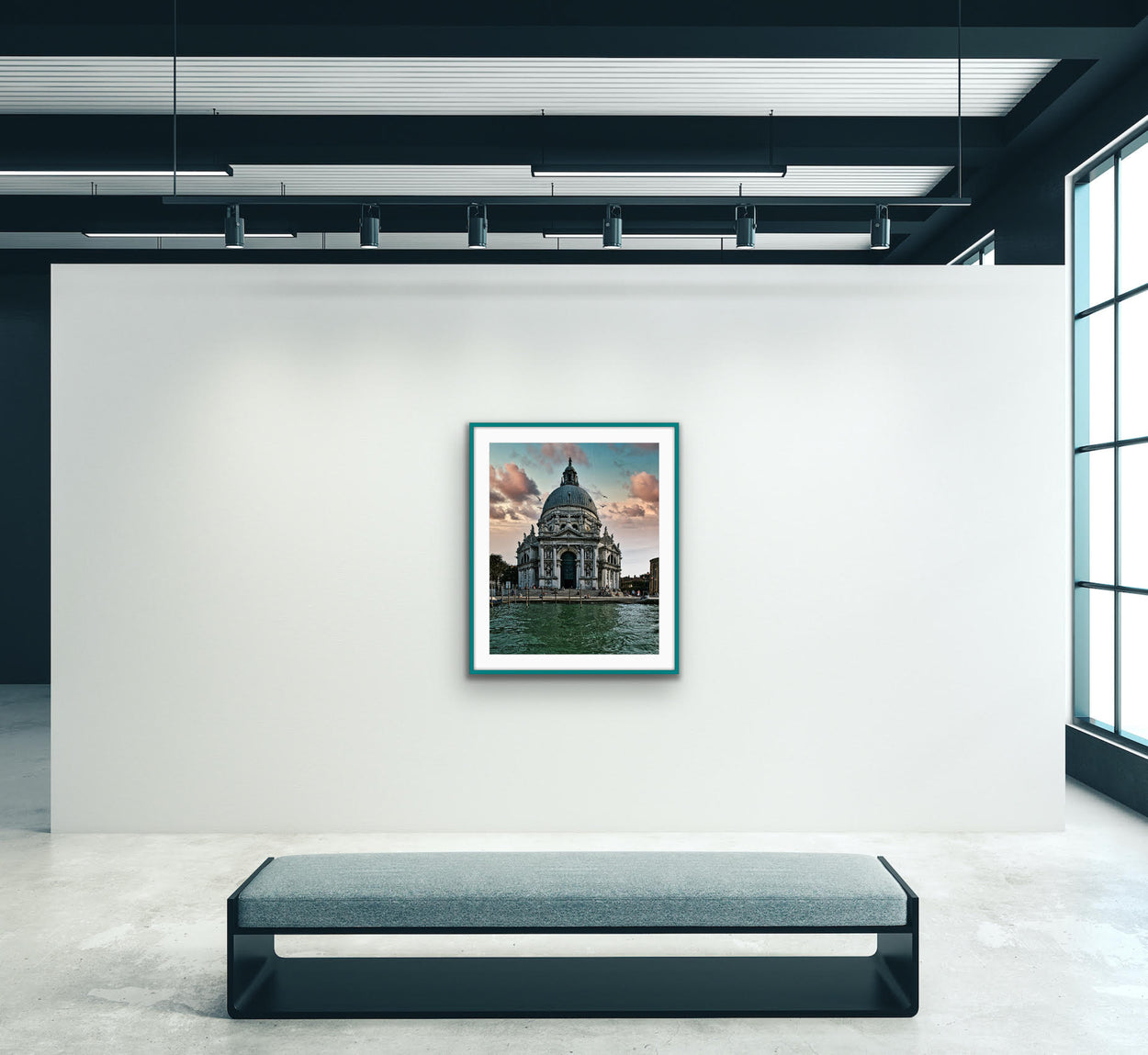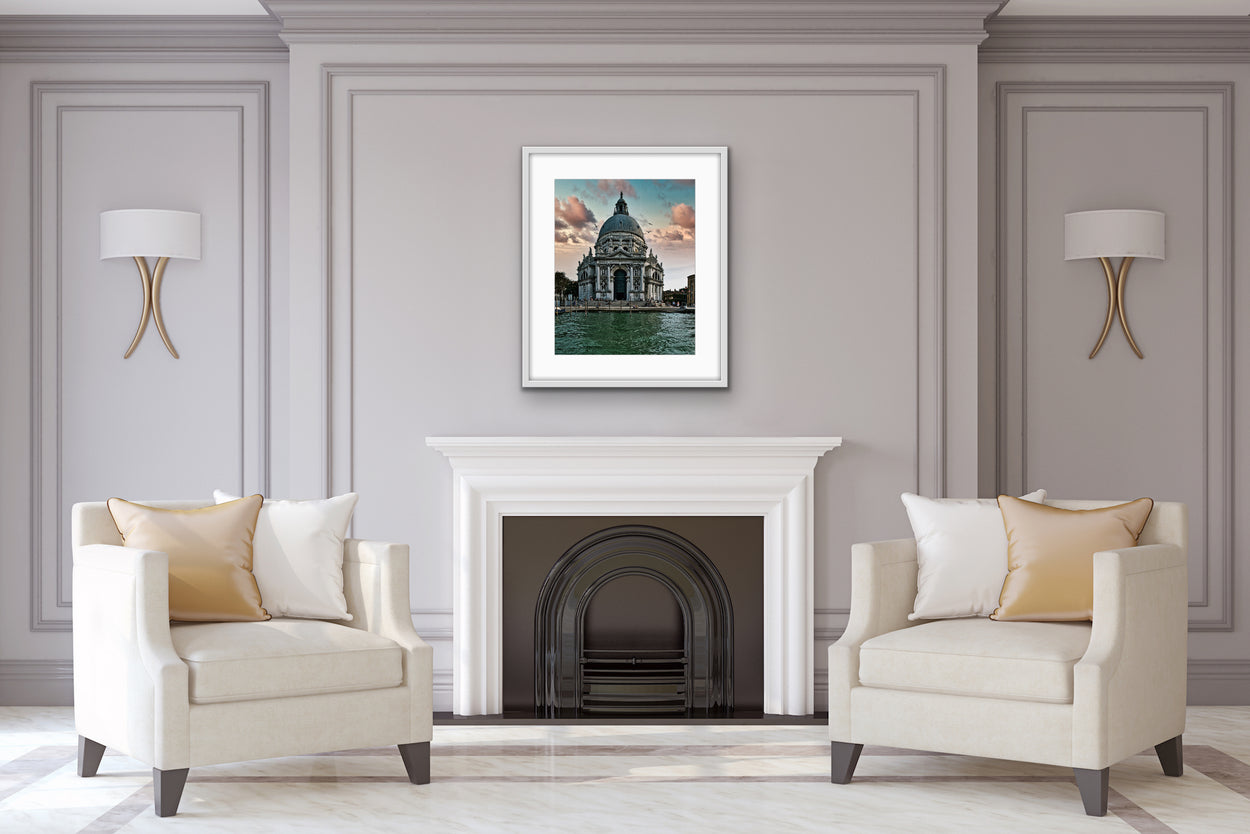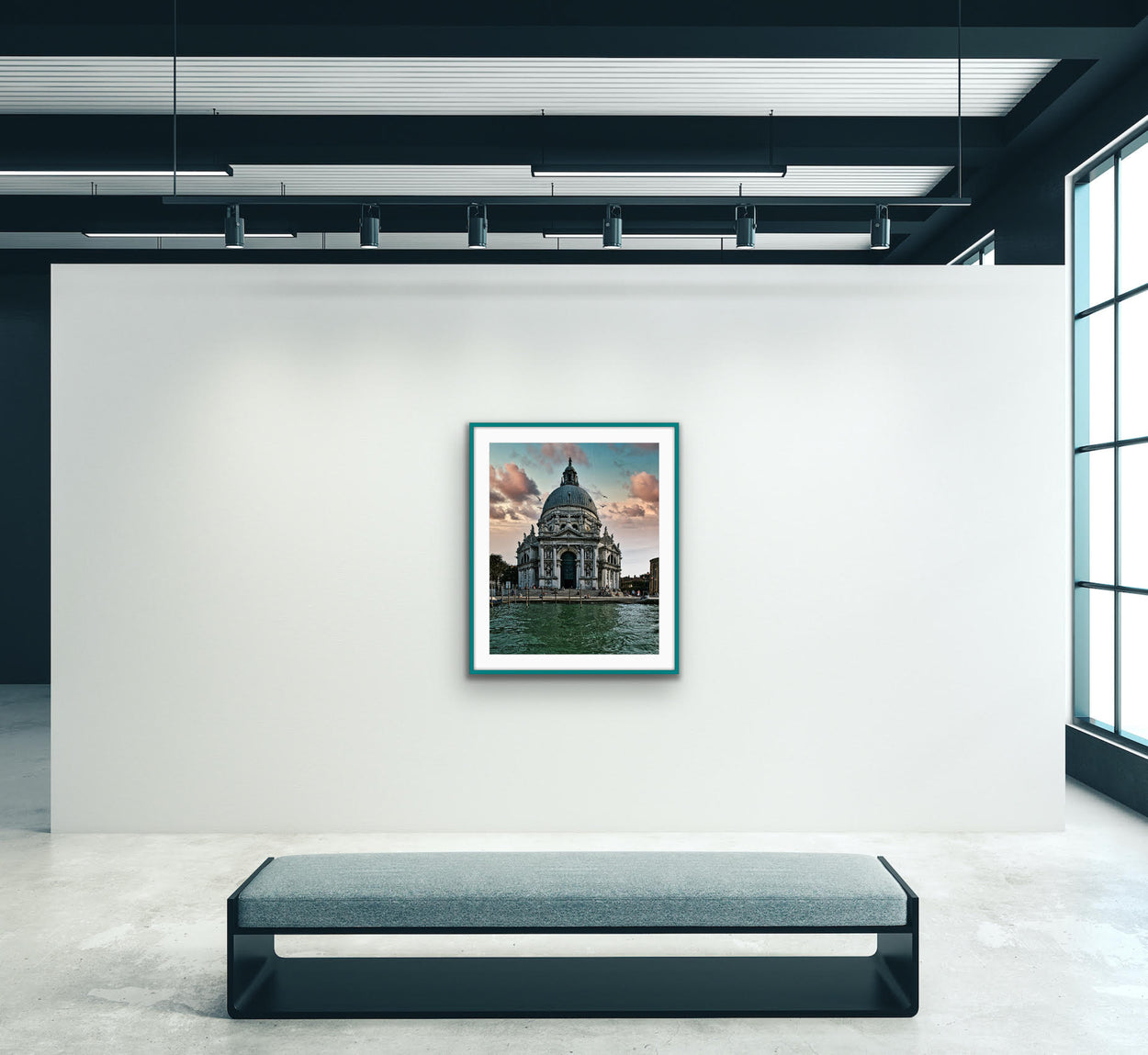 Jim Dawson Photography
On la Punta della Dogana
Late September, Basilica di Santa Maria della Salute.

La polizia patrol the massive steps, deterring those who have come with prosecco, salumi, and cheese smuggled in their backpacks together with the hope of savouring the intermezzo between late afternoon and dinnertime with an aperitivo al fresco.

Built on a foundation of 1,556,627 wooden posts over 300 years ago, this supreme masterpiece of Venetian Baroque architecture represents the city's determination to remain standing— much like the tourists in the lineup at the nearby Gelateria Nico born out of love and determination by Giovanni Causin and his wife over 100 years ago.

And as the setting sun turns into glitter on the water, the slight breeze carries the words of Boris Pasternak:

"The Grand Canal, obliquely grinning,
Kept looking back—a runaway.
Reality was born of dream-shreds
Far-off, among the hired boats.
Like a Venetian woman, Venice
Dived from the bank to glide afloat."